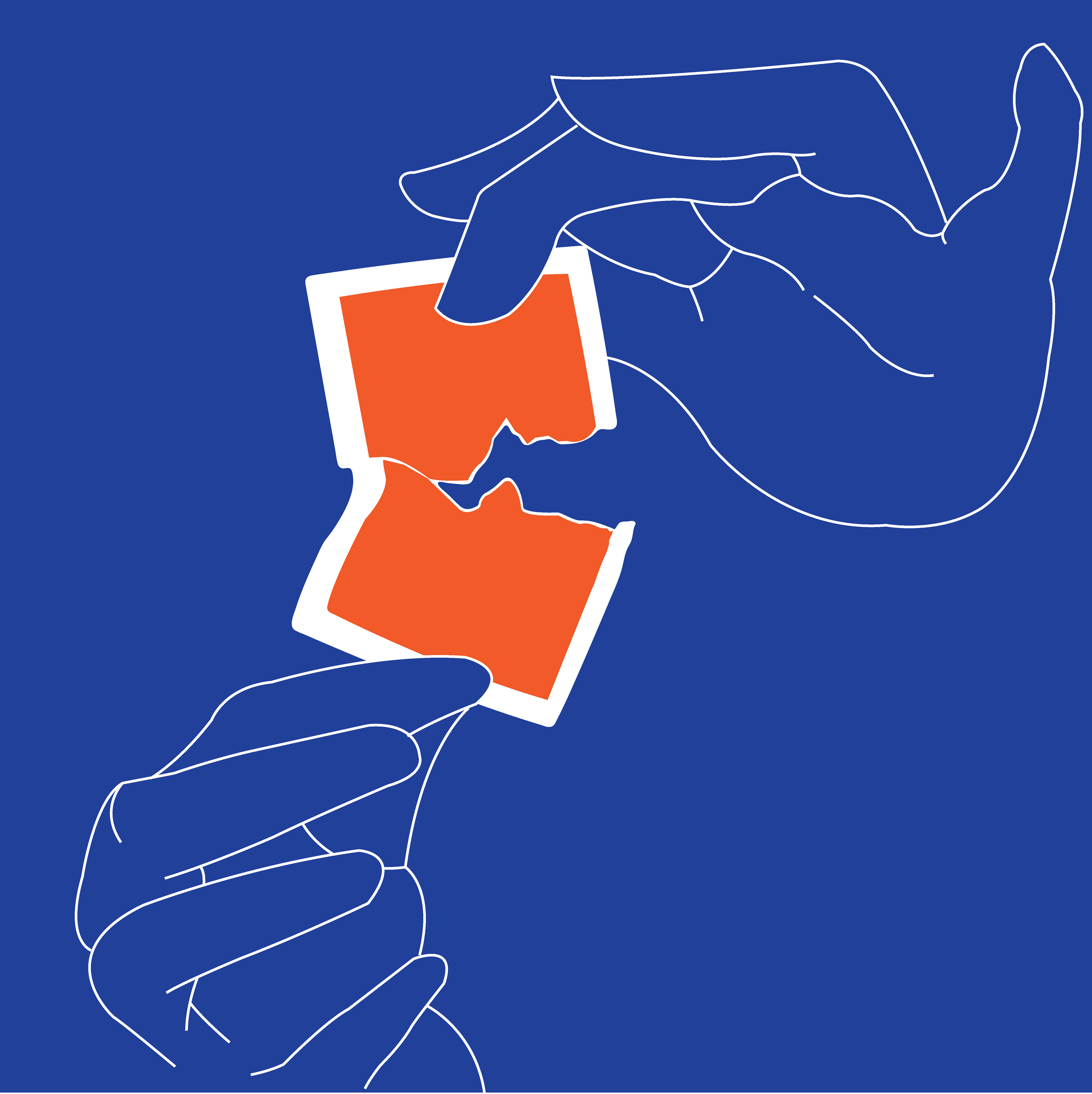 B for bitter-sweet memories.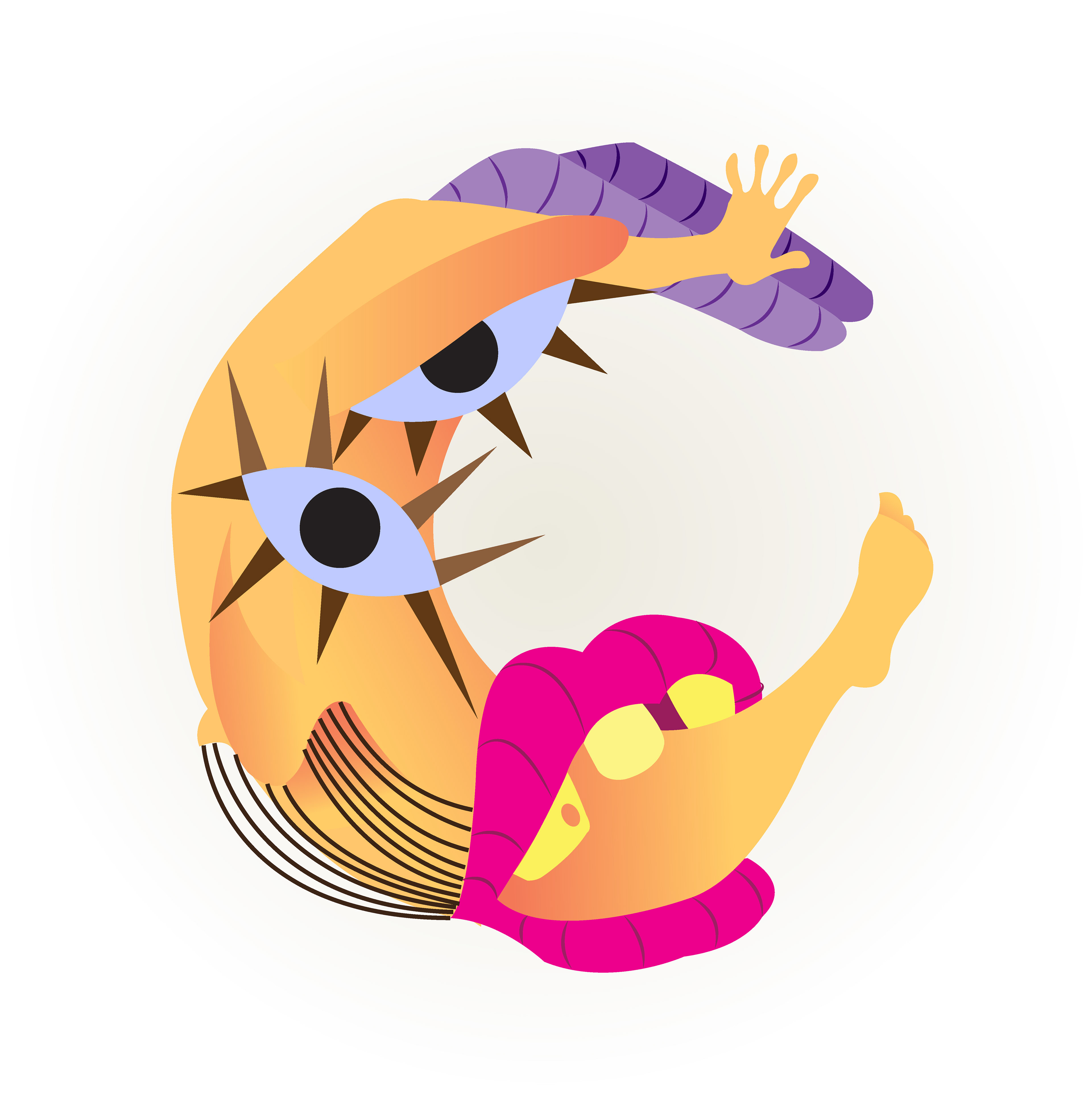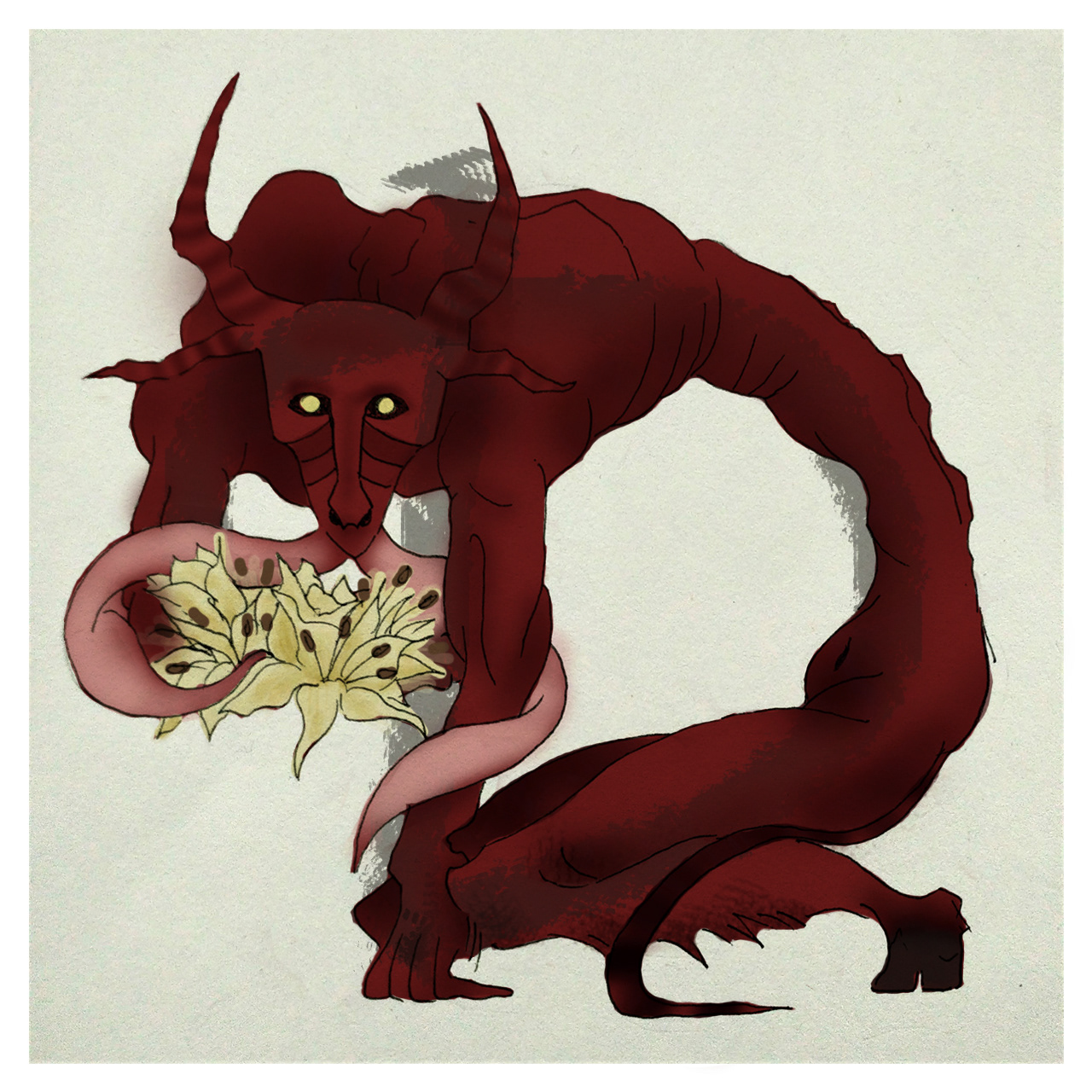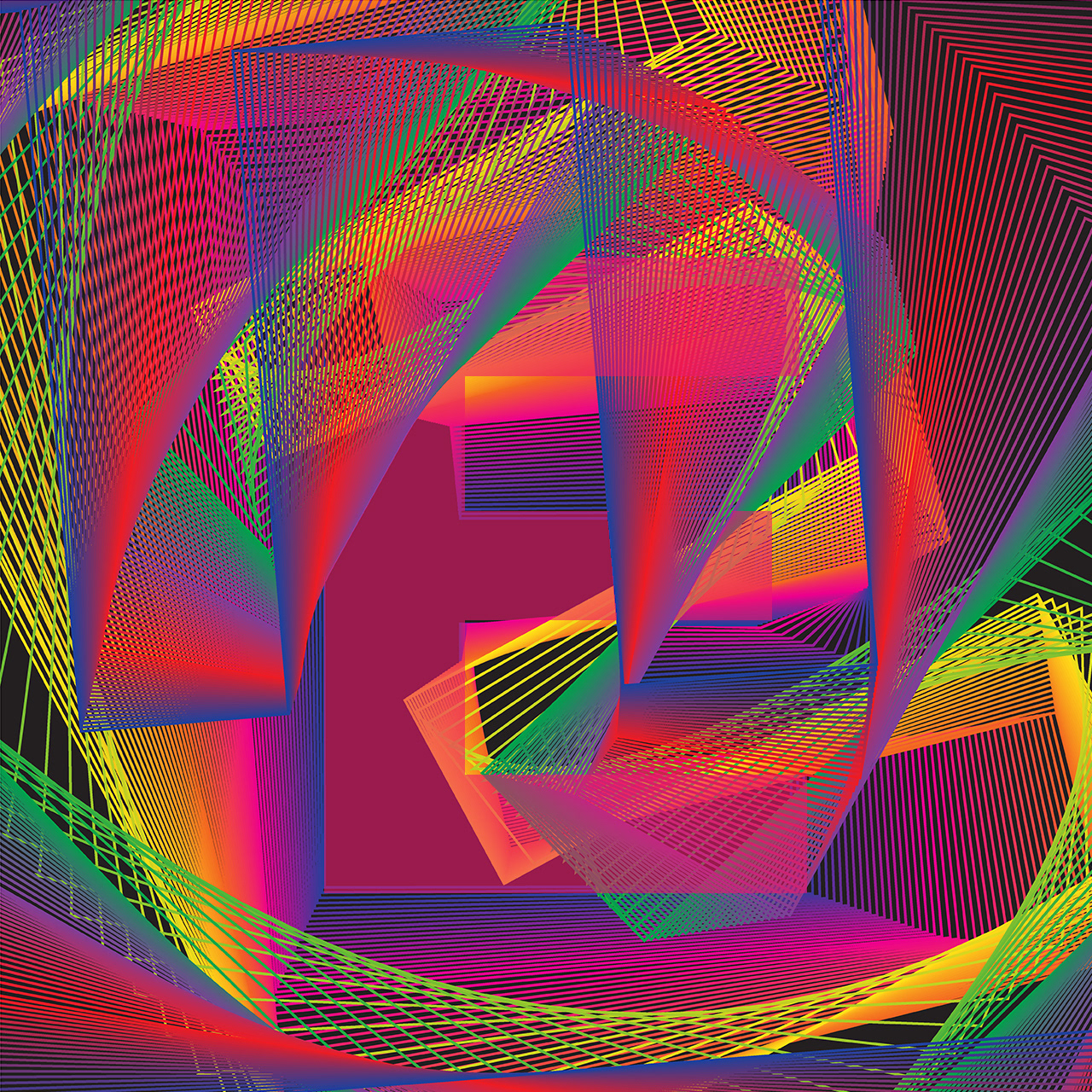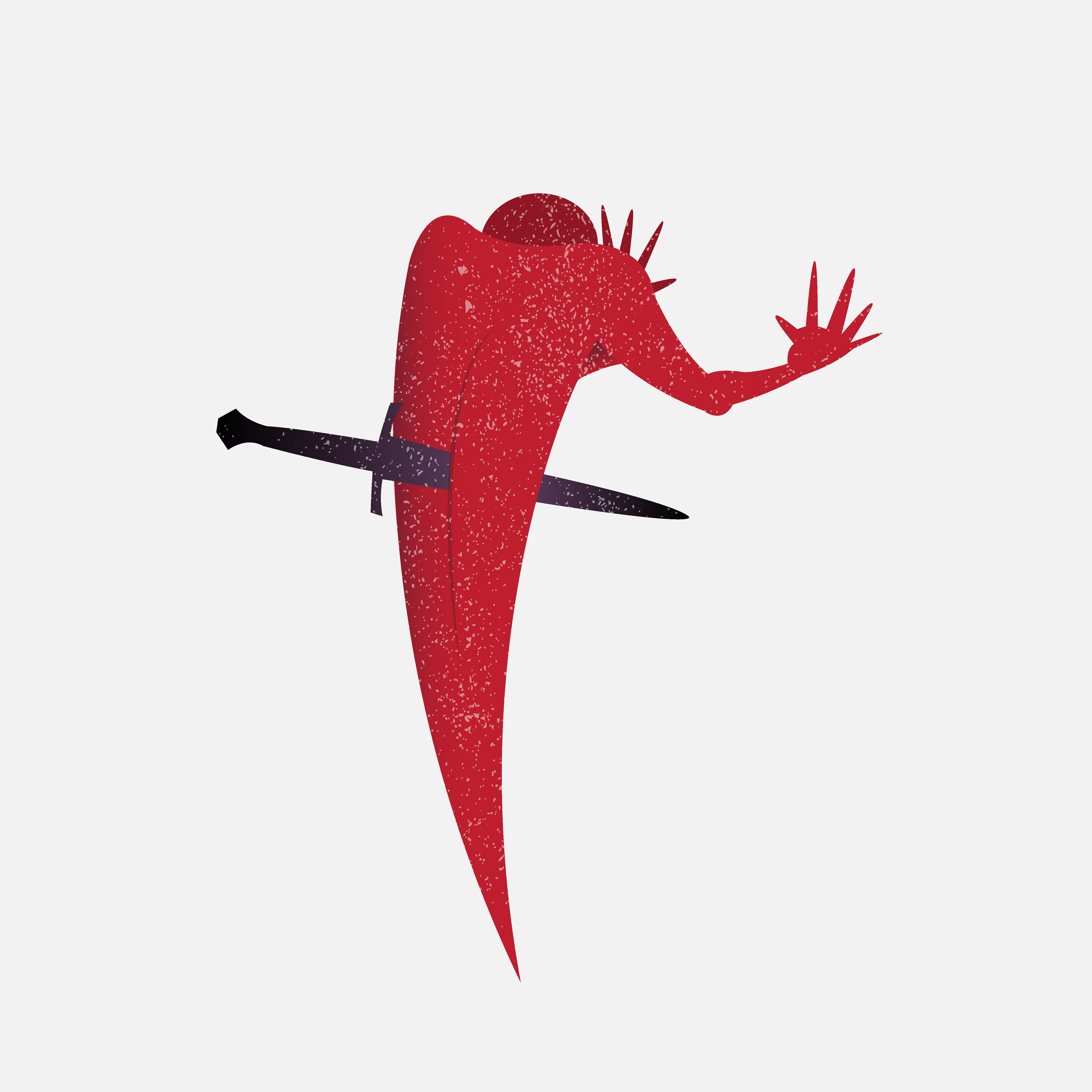 F for fiends that follow.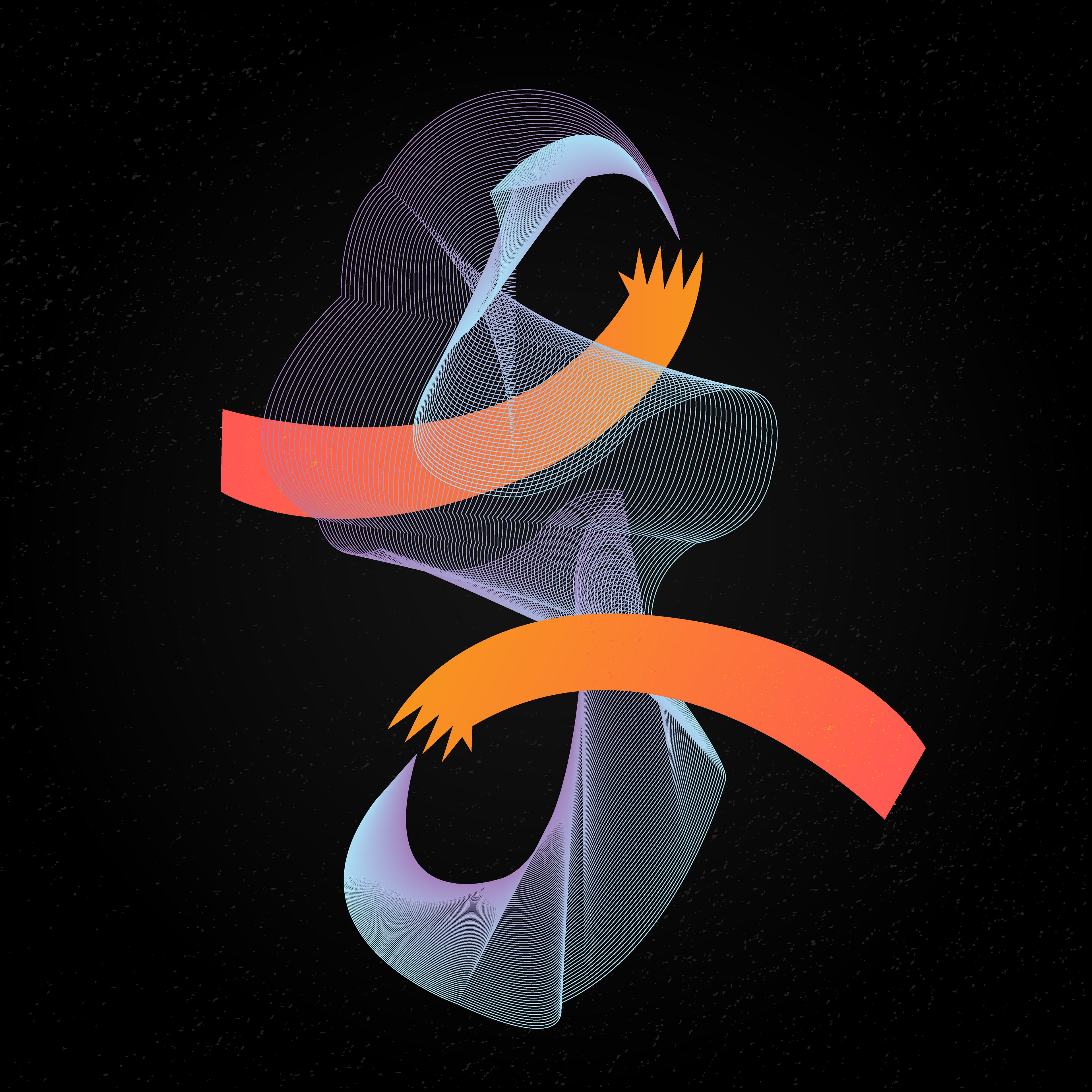 G for ghosts that I'm not afraid of.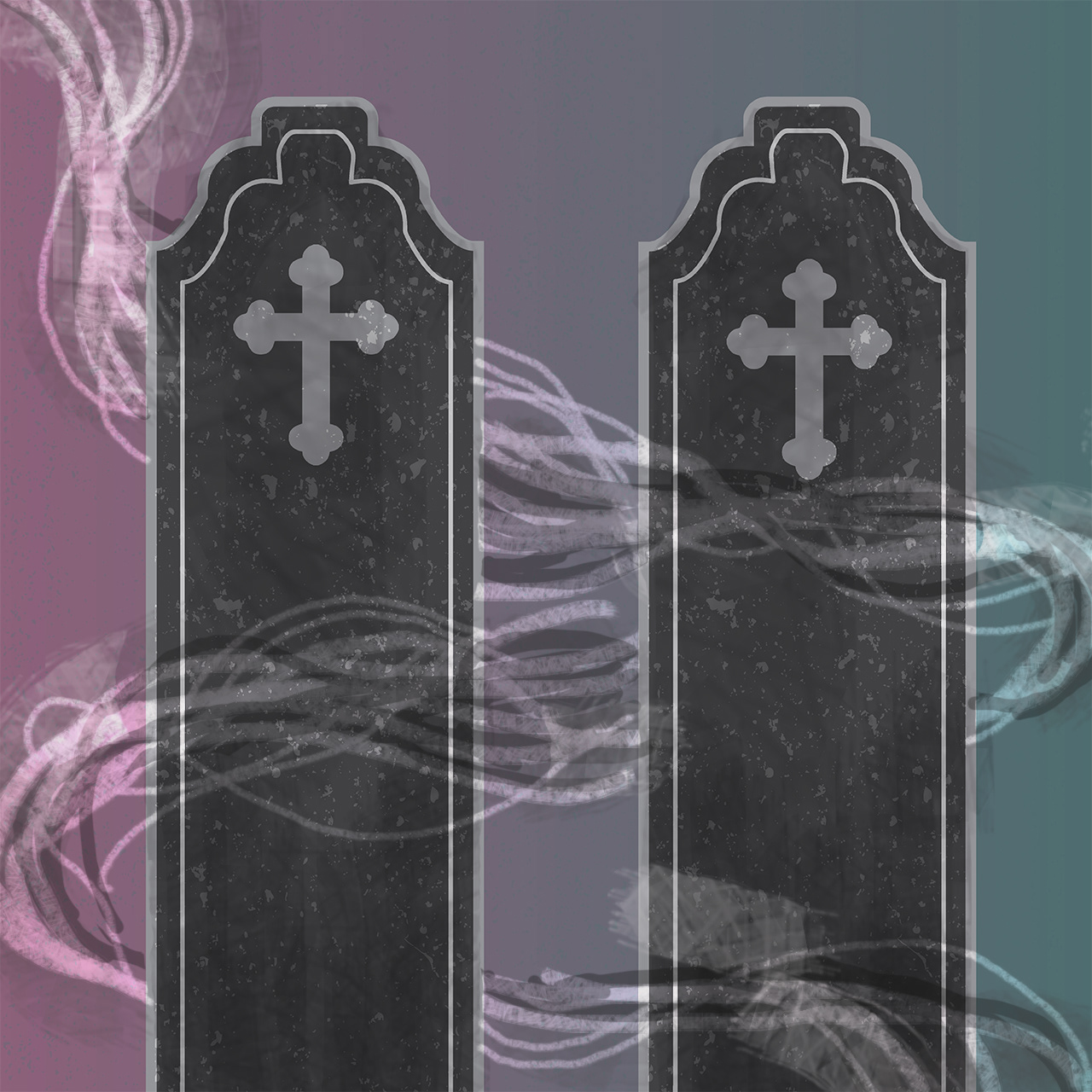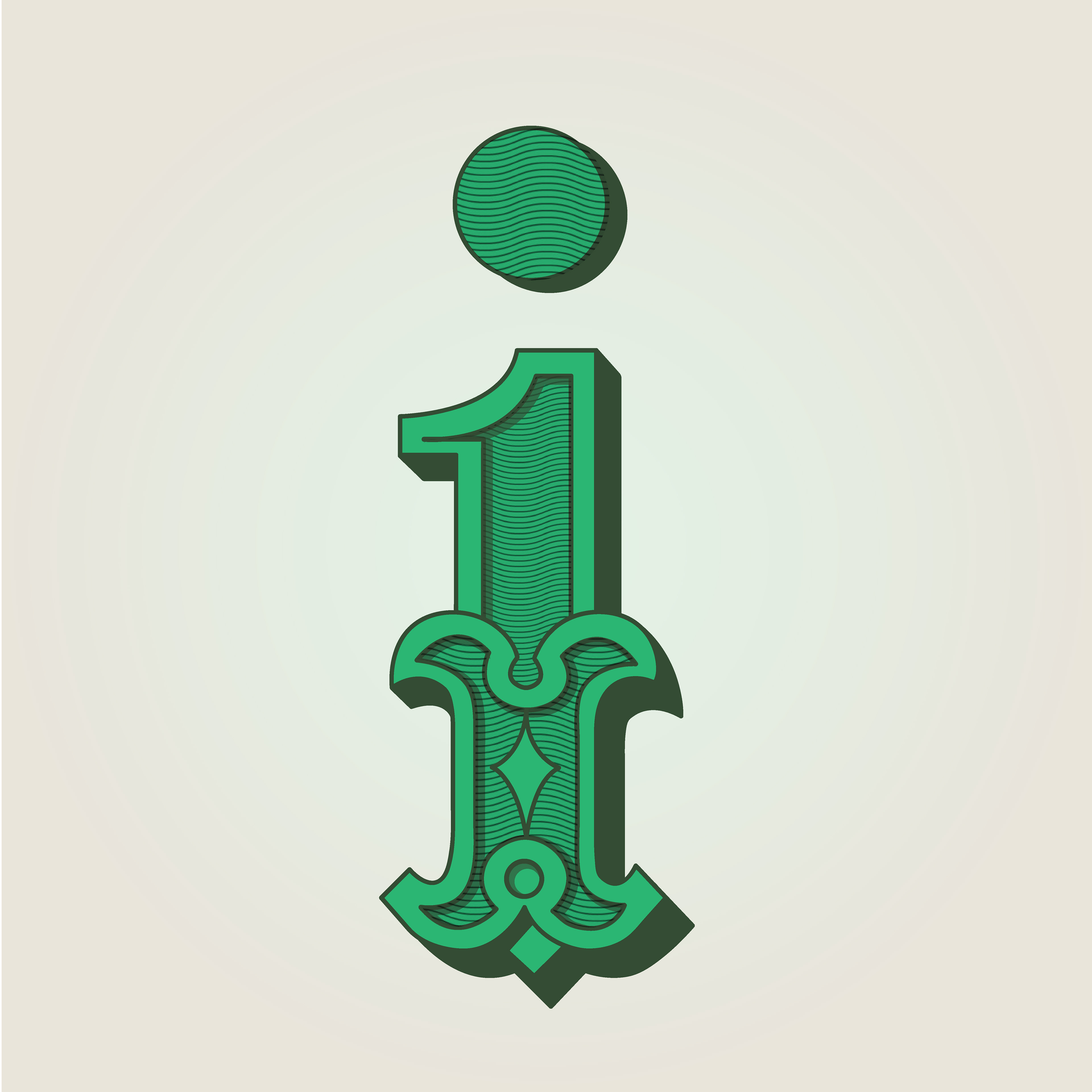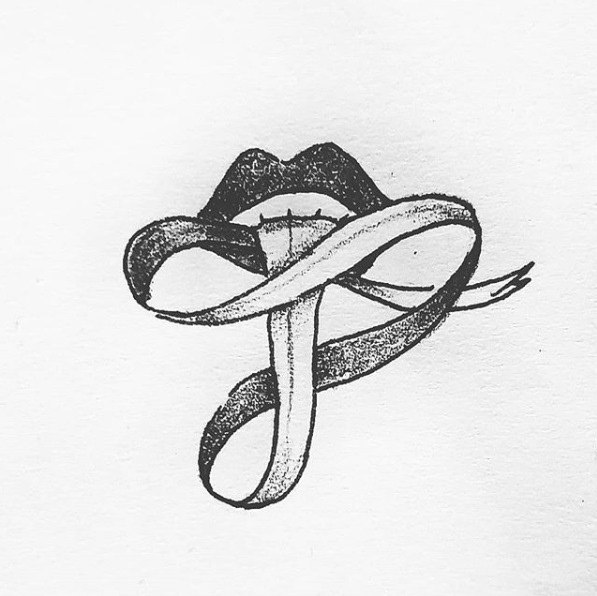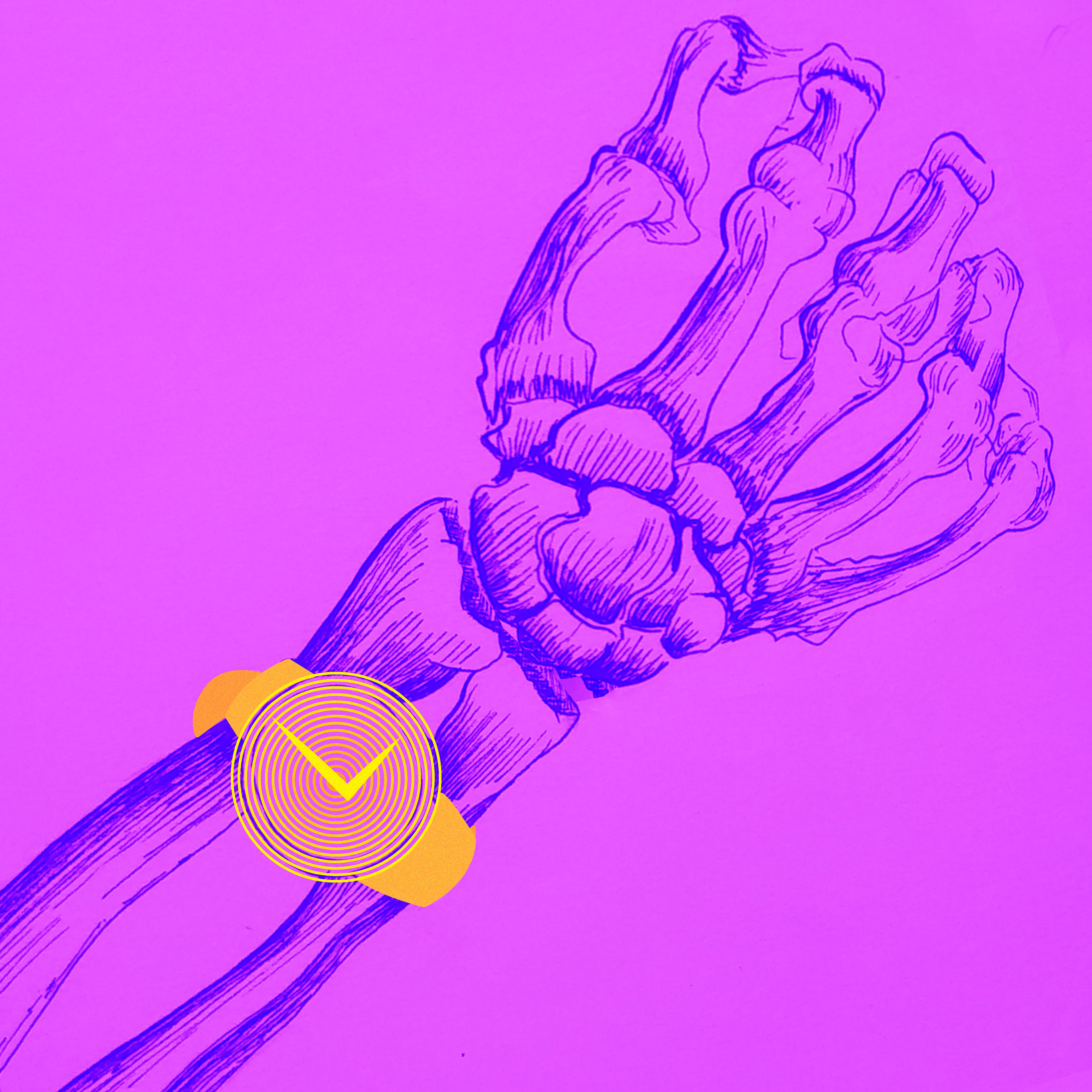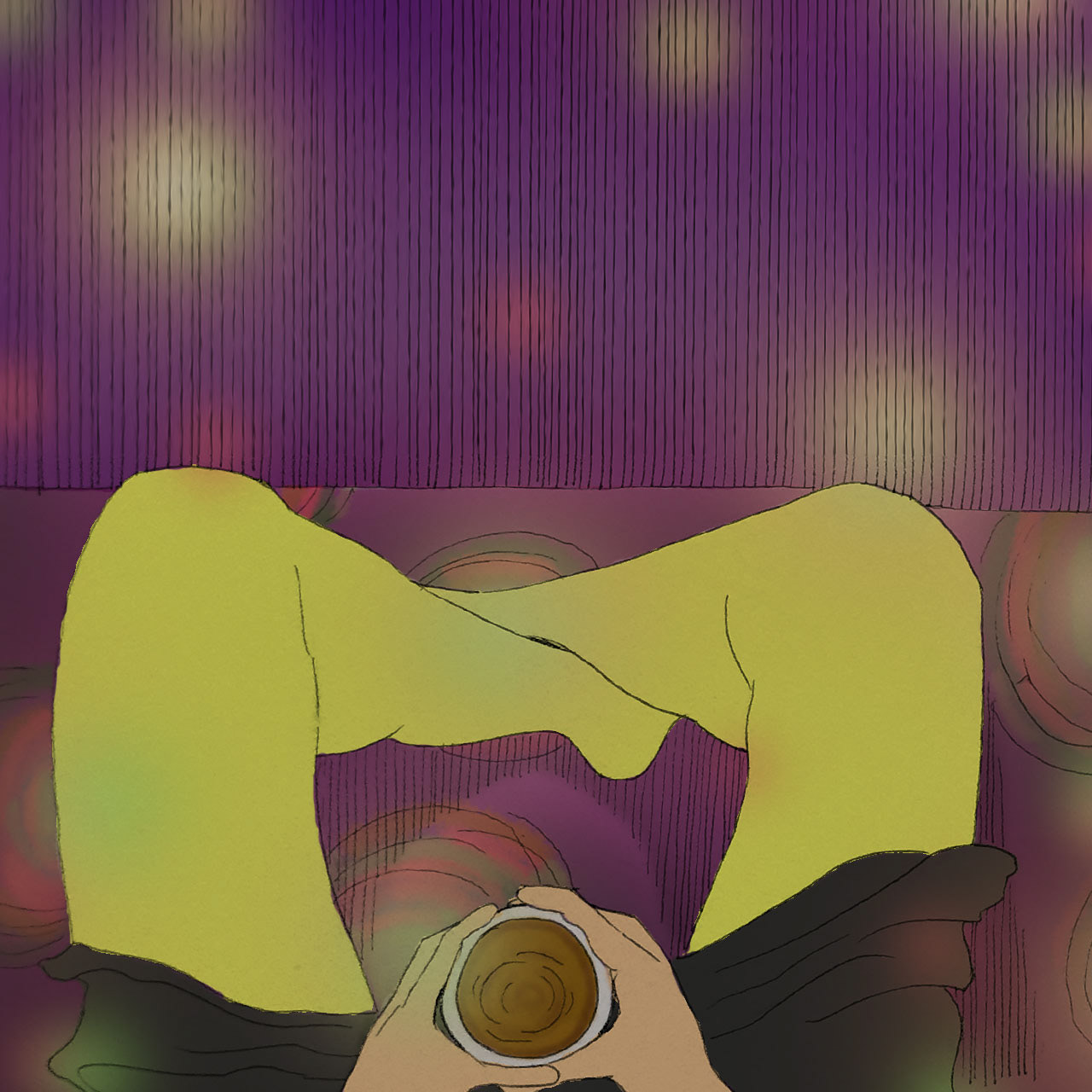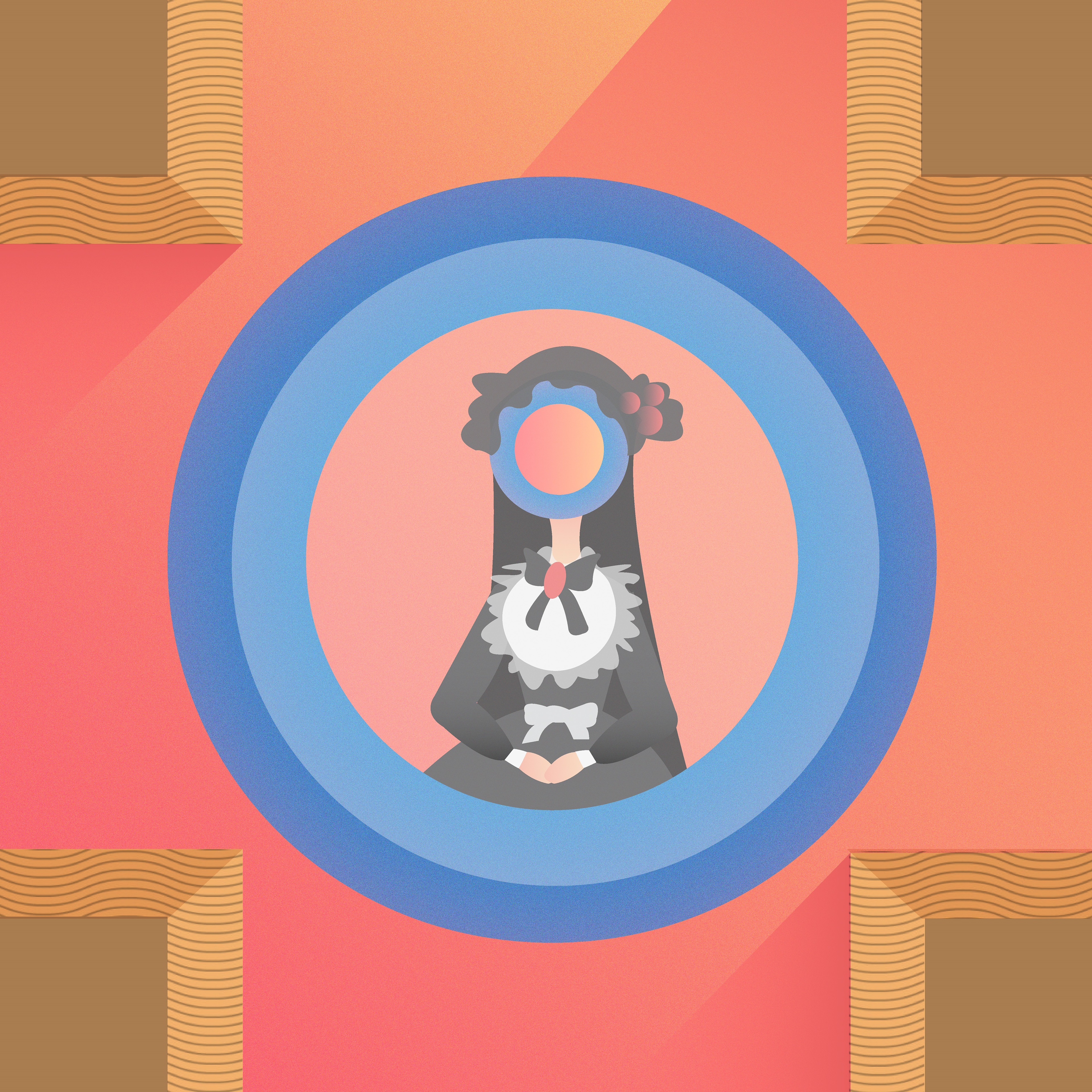 O for Obliviate, a spell we all wished we knew.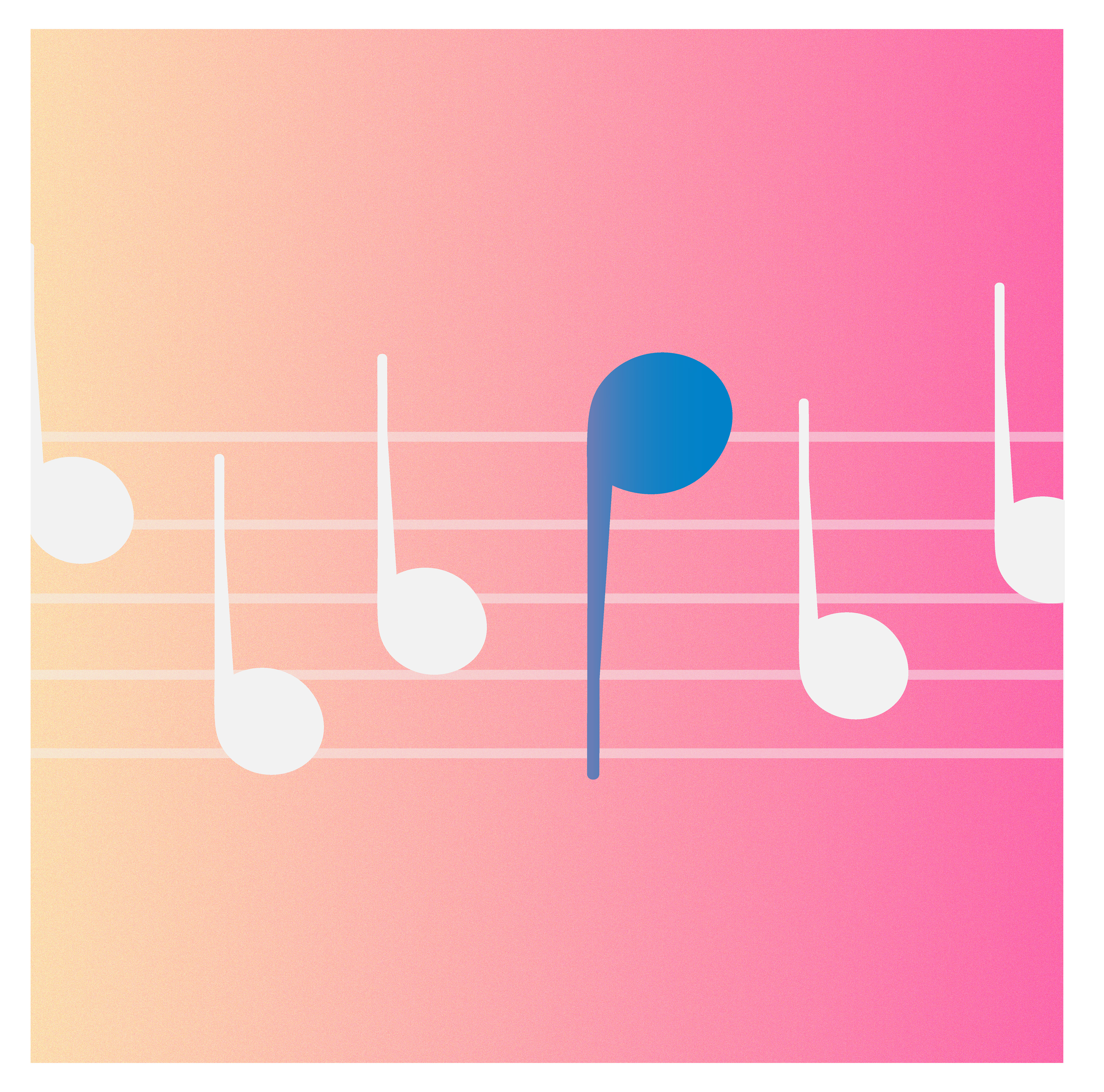 P for practising (im)perfection.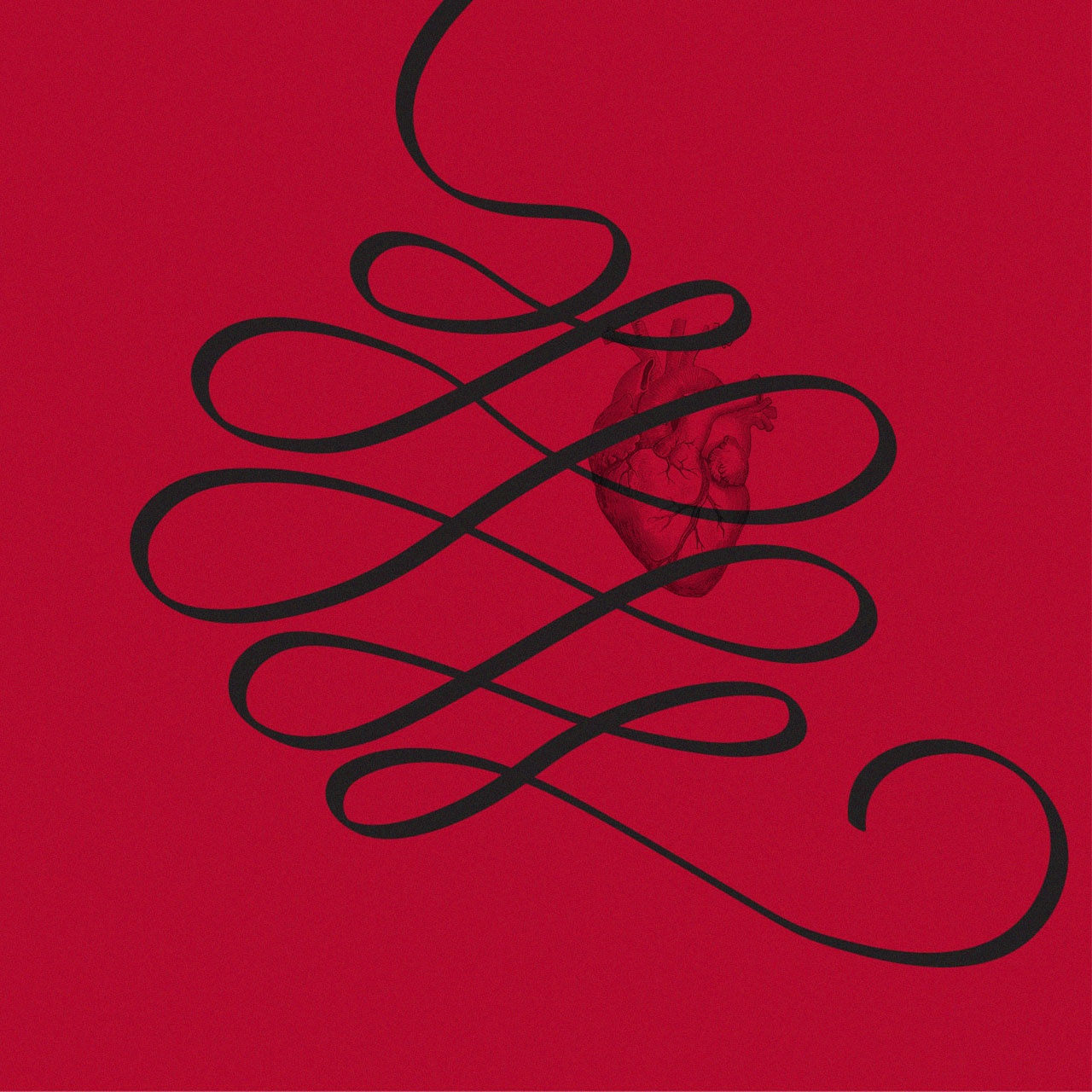 Q for quality over quantity.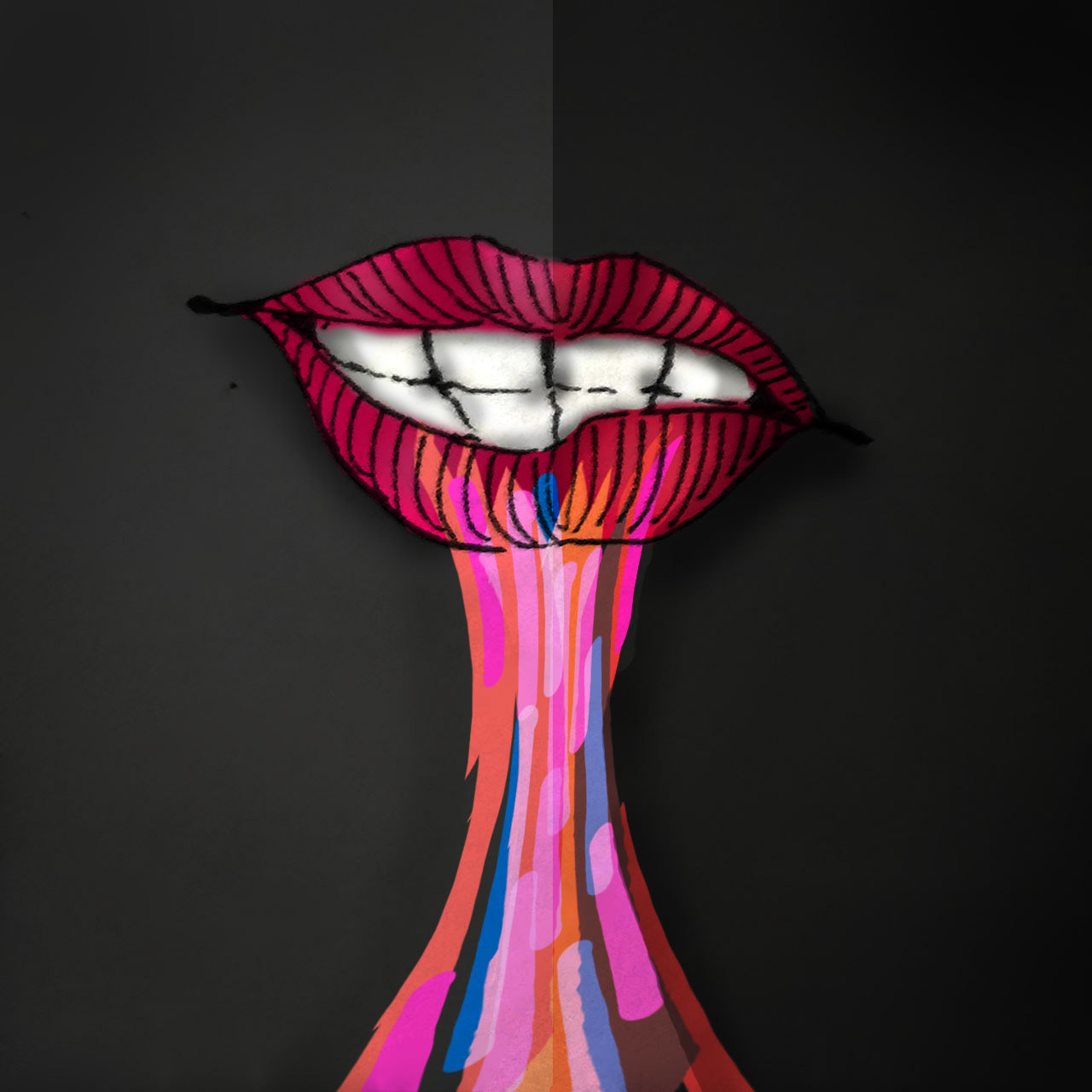 U for Uke, 
the only companion on rainy days. 
V for variety. 
Let us celebrate the variety in the garden; of our existence and our essence.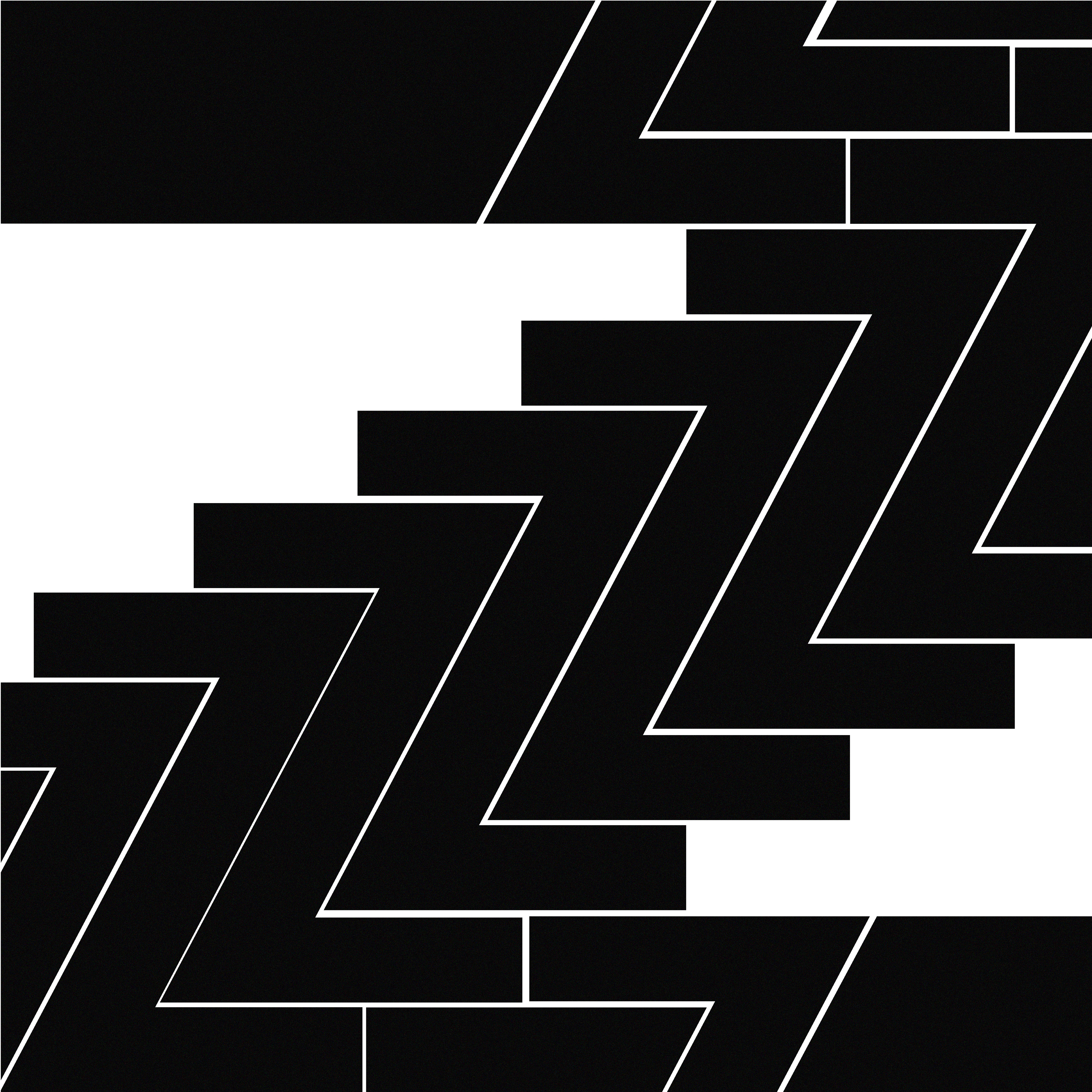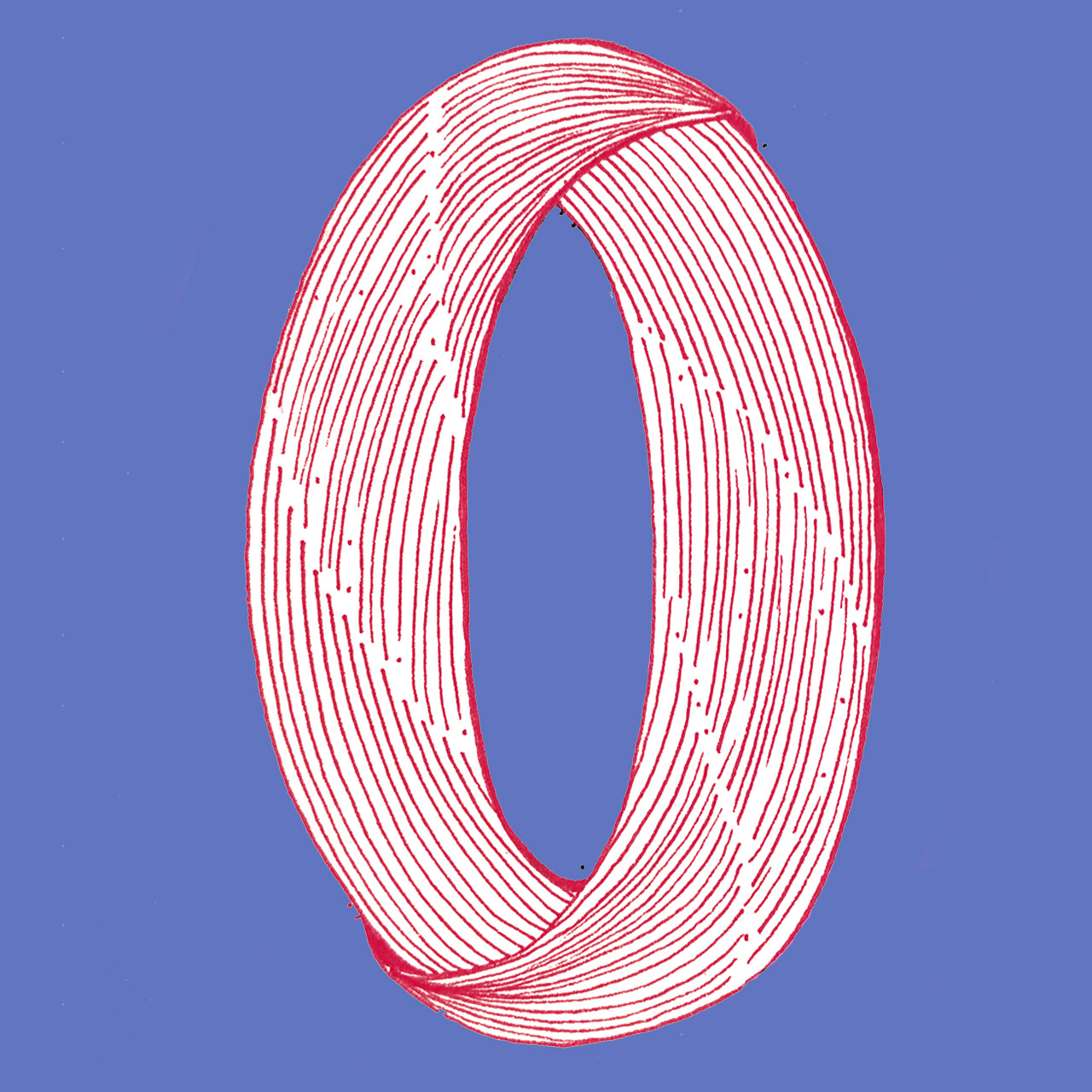 I am nothing, and I am everything.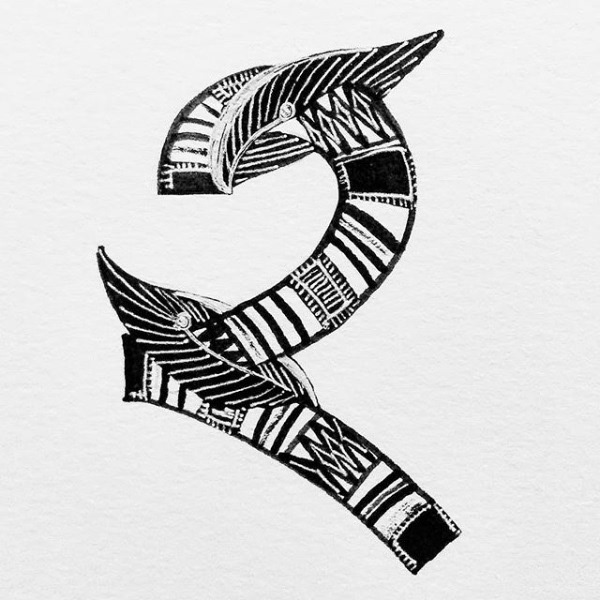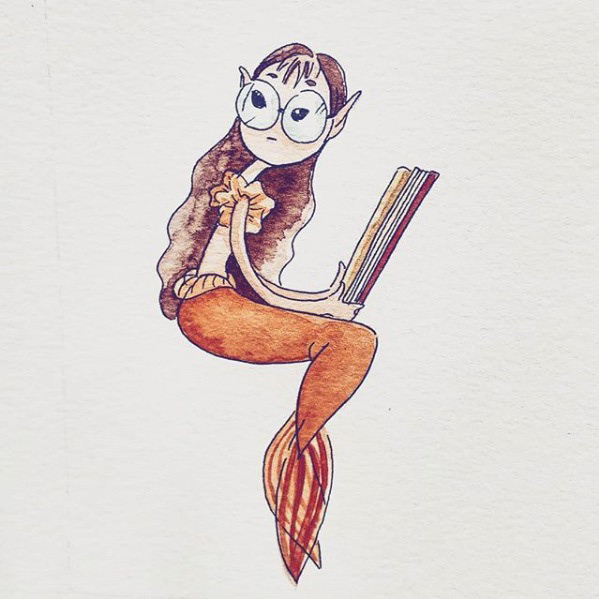 I think "four-eyes" is a compliment.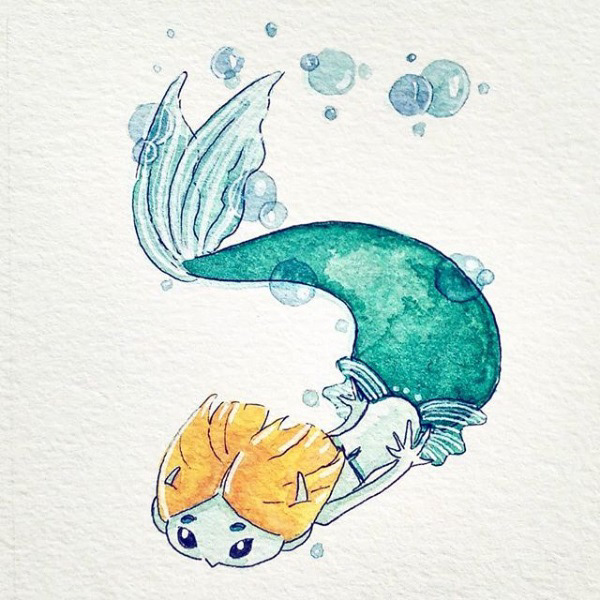 They call me Speedy the fifth.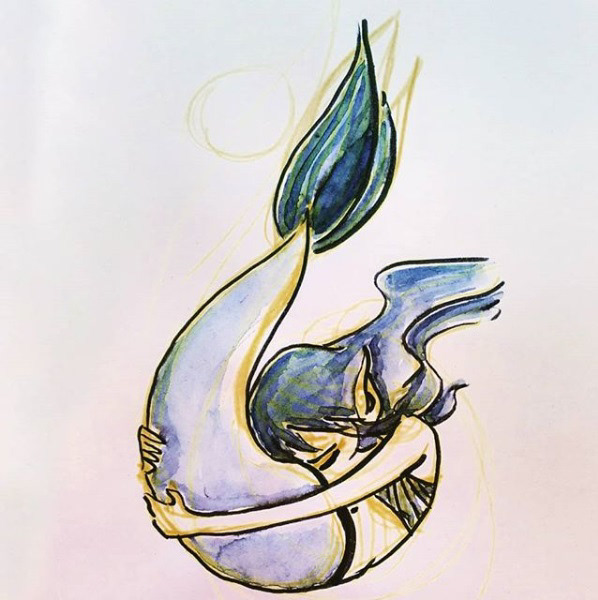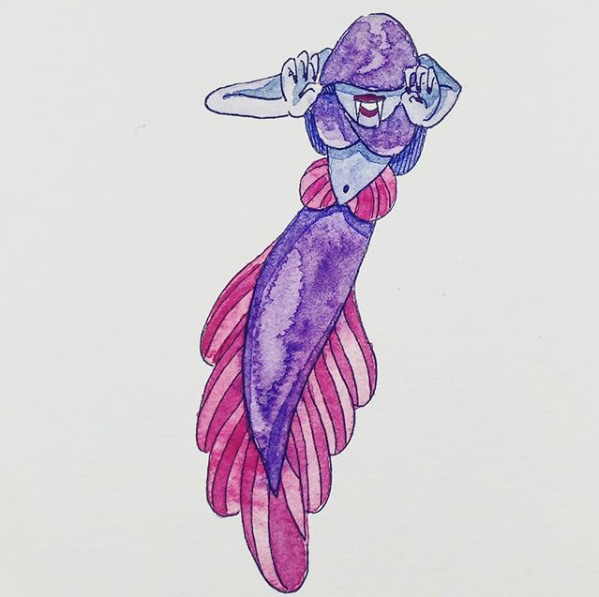 I'm Avaritia, one of the seven deadly sins.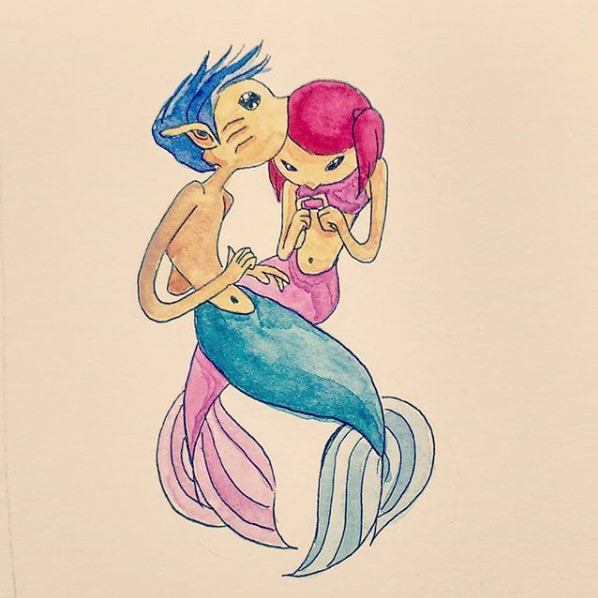 The Twins were born on the 8th.